Amherst Insulation & Firestopping performs all jobs, great and small, related to commercial and industrial insulation and firestopping. We also perform waterproofing, acoustic and air barrier installation, egress path marking and more.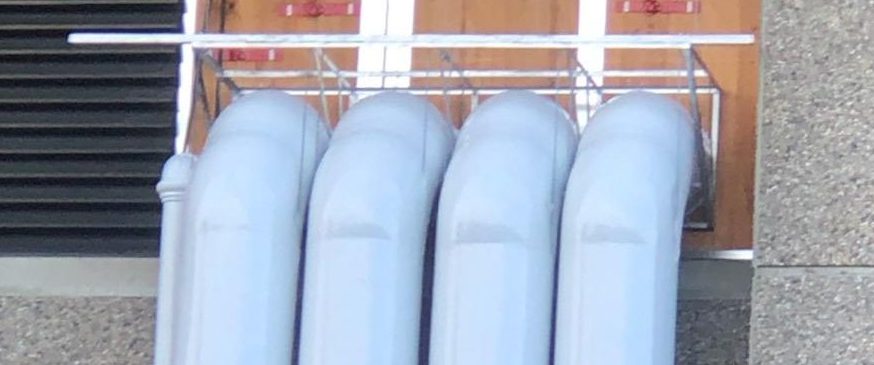 Insulation
AI&F offers a full spectrum of insulation products and services to enhance thermal performance of mechanical, power, and process systems operating at all temperatures.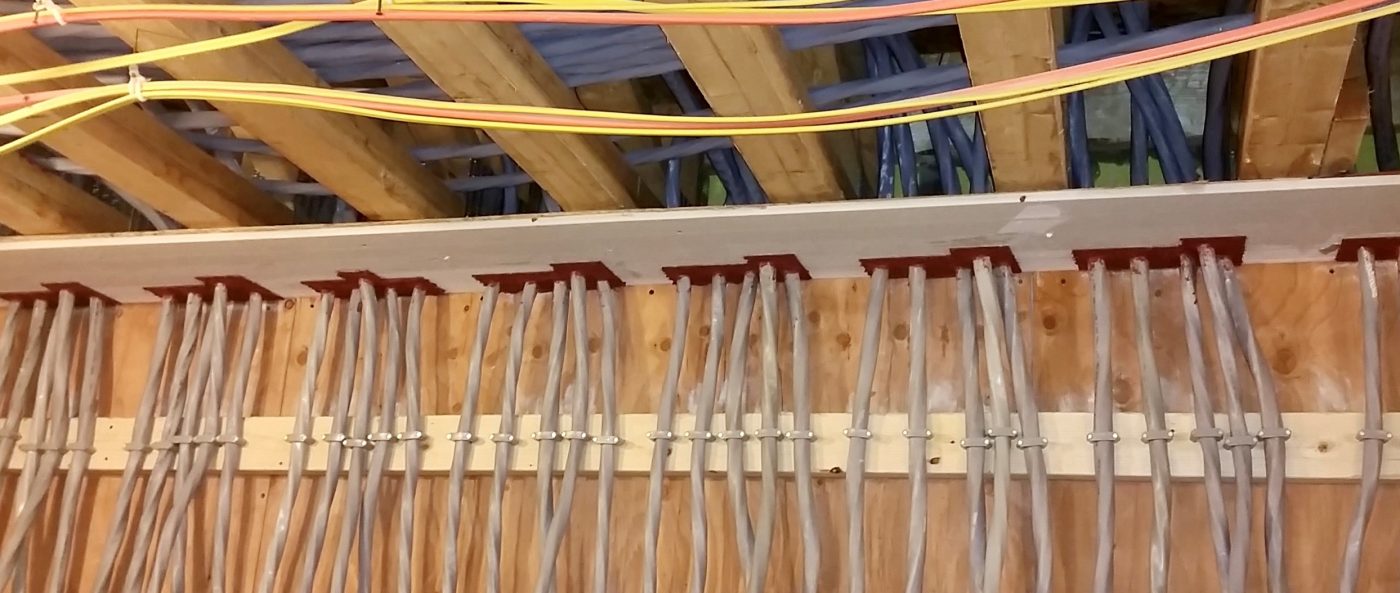 Firestopping
Through our firestop expertise, we help contractors install fire containment systems and retrofit buildings to limit the hazardous spread and damaging effect of fires.