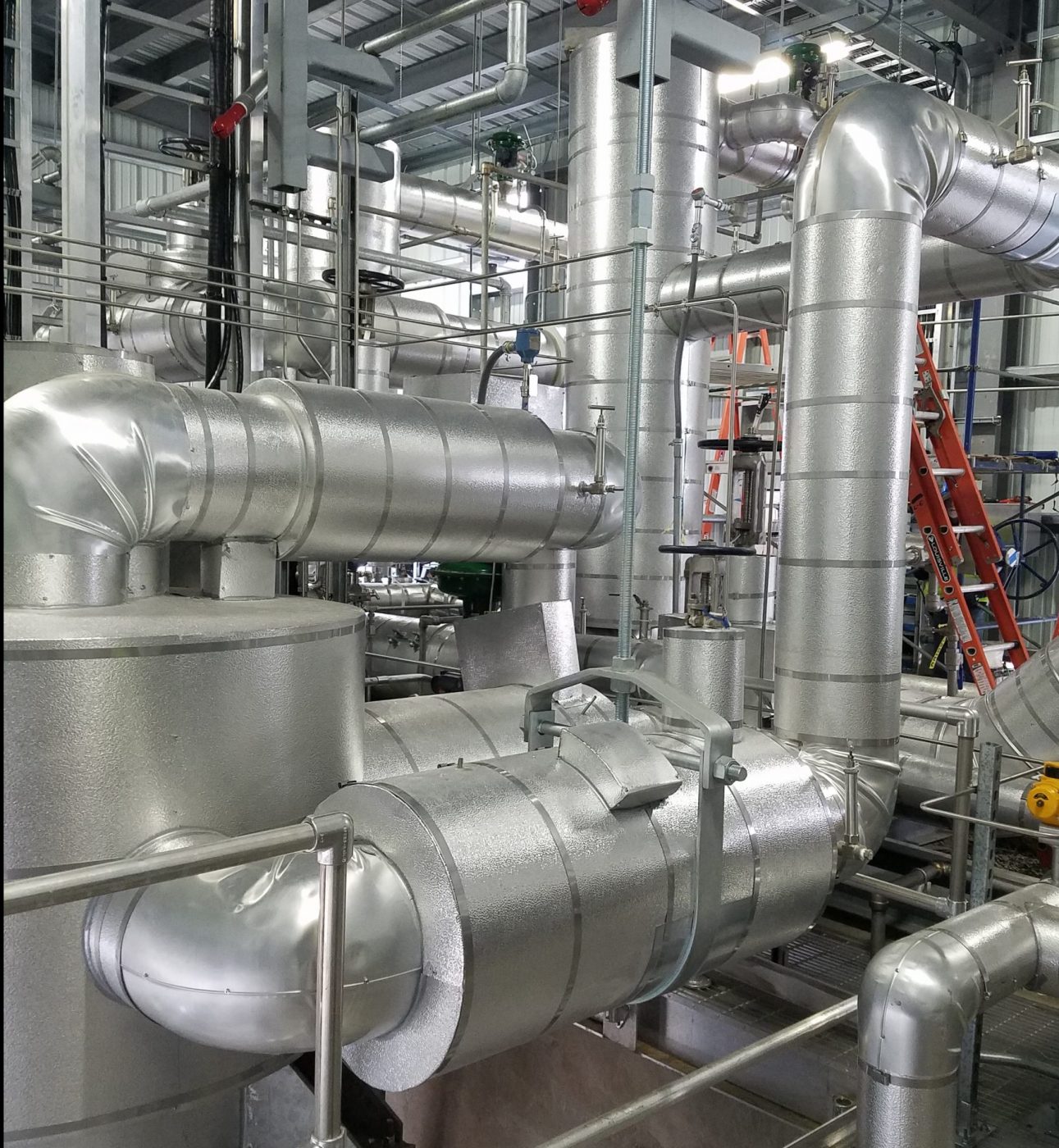 Providing
Comprehensive
Insulation & Firestop
Solutions
At Amherst Insulation & Firestop Service, Inc. (AI&F), our team of industry professionals works closely with building owners, general contractors, and inspectors to solve insulation and firestop problems in the most comprehensive and cost-effective way.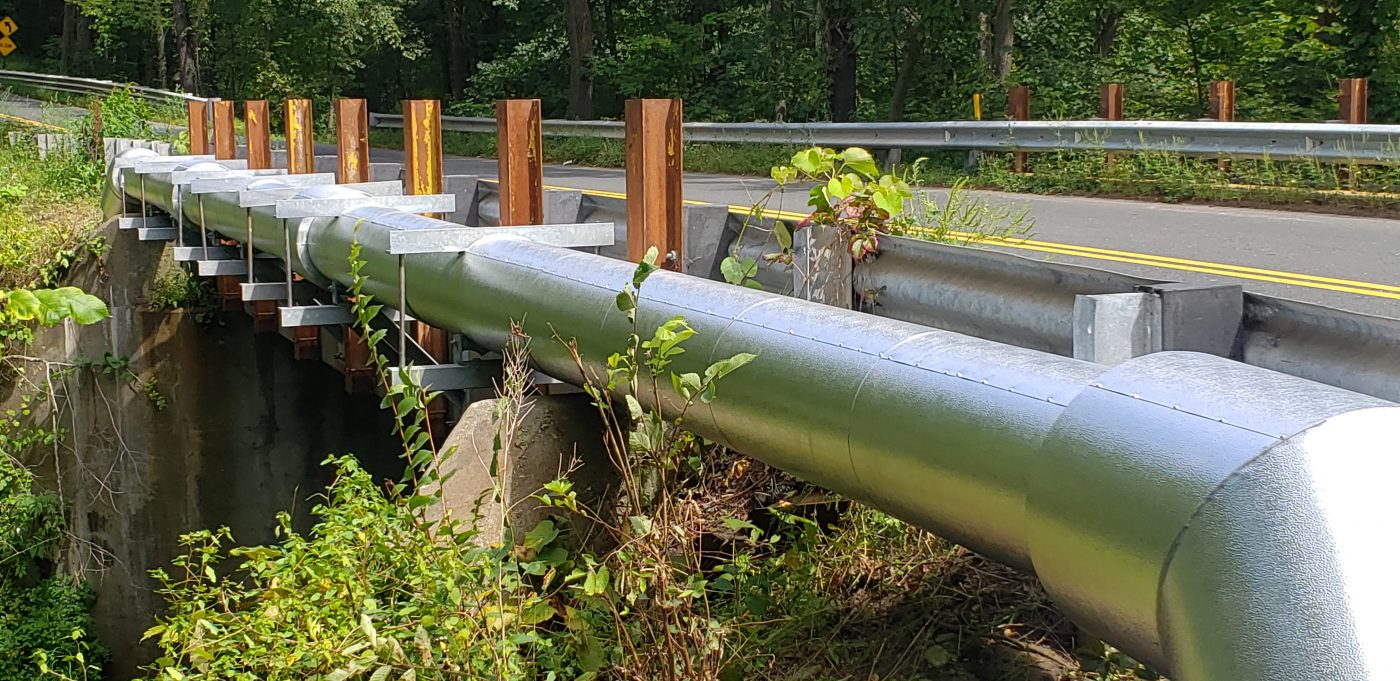 With over 30 years of industry experience, AI&F prides itself on providing services safely, economically and efficiently with the highest regard for our customer's needs. Our job is to protect people and property.
Divisions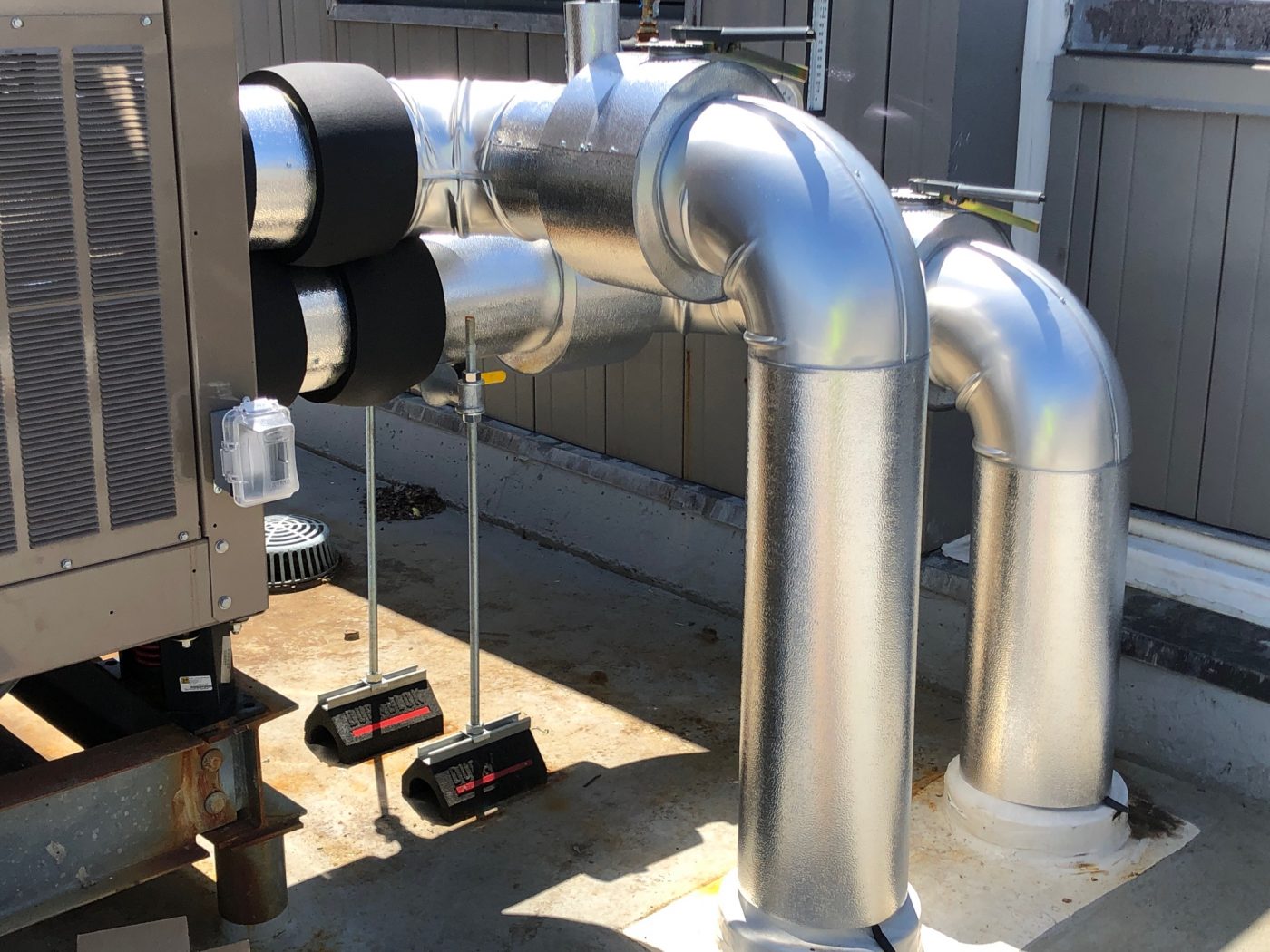 Insulation
AI&F offers a full spectrum of insulation products and services to enhance thermal performance of mechanical, power, and process systems operating at all temperatures.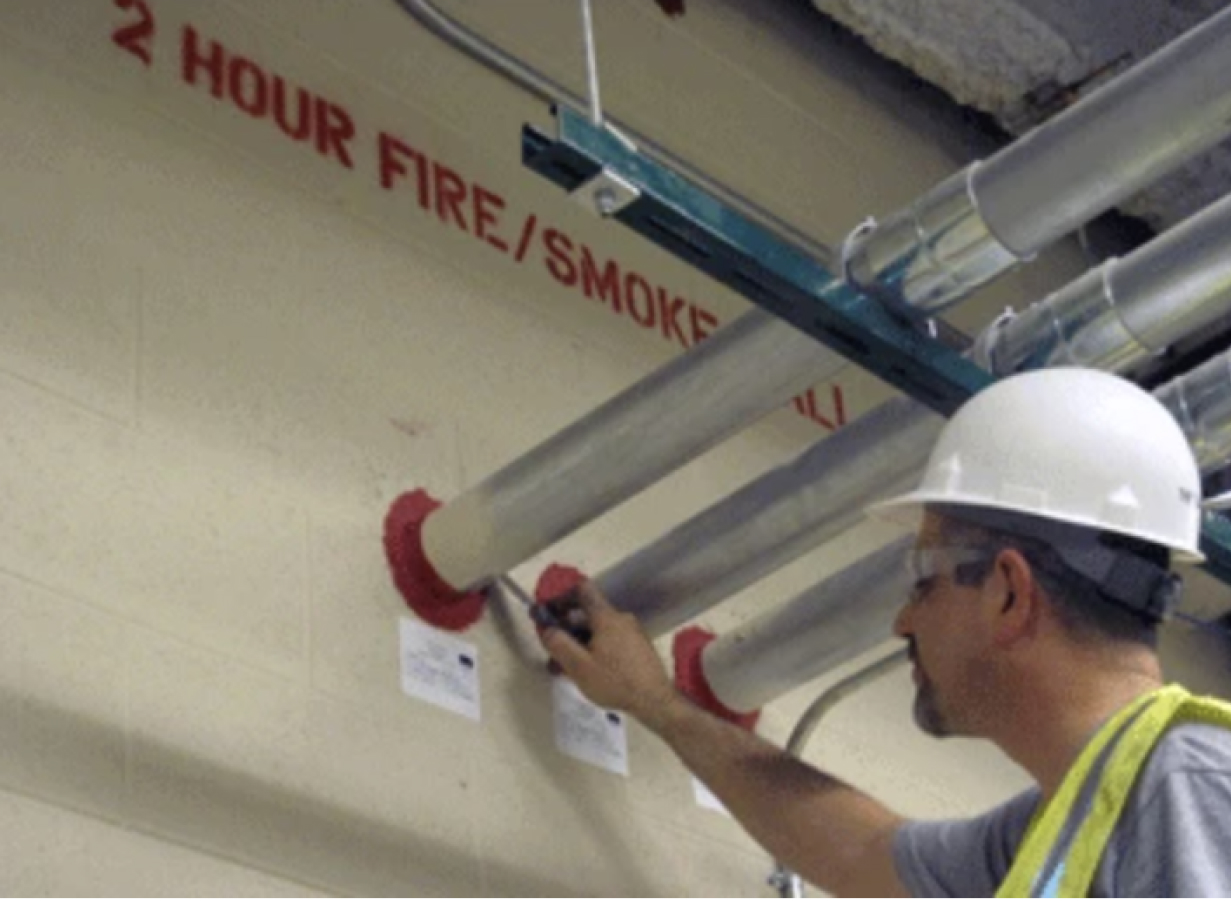 Firestopping
Through our firestop expertise, we help contractors install fire containment systems and retrofit buildings to limit the hazardous spread and damaging effect of fires.
Safety
AI&F is committed to conducting operations in a way that protects our people and the people on and near our projects, as well as property and the environment.
Industries Served
AI&F provides expertise to a variety of industries, including: healthcare and pharmaceutical, government, manufacturing, colleges and universities, and commercial entities.
Careers
To apply for a job with Amherst Insulation & Fire Stop Service, please click below: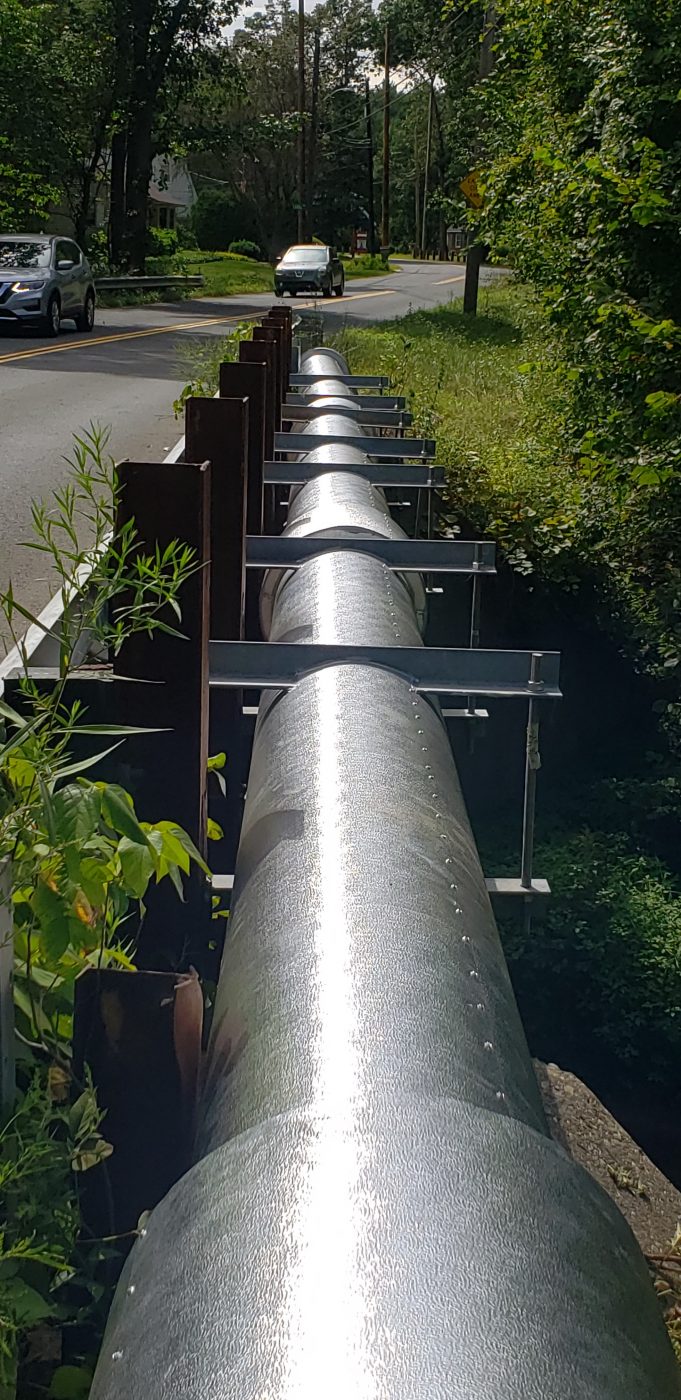 Experience Matters
After 30 years in the industry, Amherst hasn't met a problem it couldn't solve. Our experienced team works to achieve the code requirement for all buildings and assembly types.
We pride ourselves on thoroughness, from estimate to finished documentation and quality assurance. We deliver the best value by providing service safely, economically and efficiently with high standards of workmanship and the highest regard for our customer's needs.